Insurance Rates Too High??
Langston Insurance Agency may be able to help!!

Auto | Home | Life | Business Insurance That Saves Your Money in Warsaw NC
You Save Money with an Independent Warsaw Insurance Agency like Langston Insurance
We are able to shop multiple insurance companies to find you a better price with better coverage for personal and business insurance. Call us for a quote and we'll prove it.
It is simple. Other insurance companies are stuck with one company. We aren't.

We can compare insurance rates from different companies while you relax. That means your Duplin County insurance policies will have the coverage you need at the absolute best price.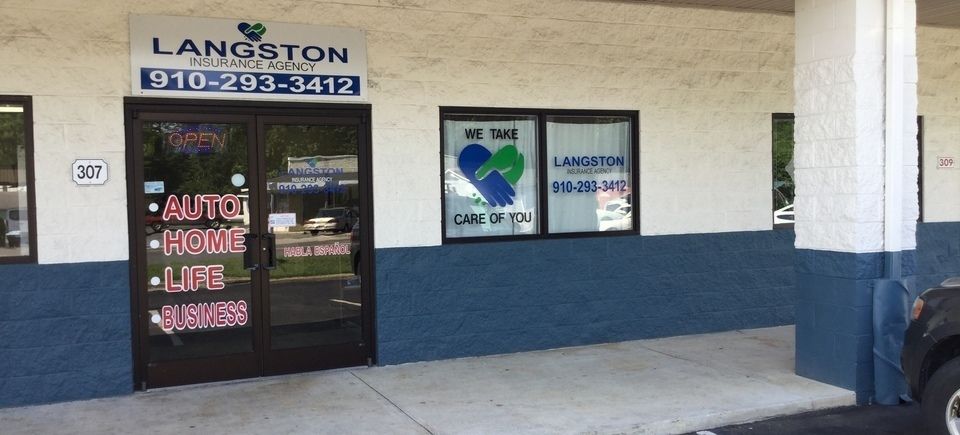 ✔

Compare multiple Insurance companies with 1 phone call.

✔ 

Get annual reviews so that you are always getting the best insurance prices.

✔ 

Never overpay on your insurance again.

Unfortunate things can happen and when they do occur, we want to be there to help you. We make sure you are prepared for the future. For when you get married and start a family, we can provide you with affordable life and health insurance coverage so you can take care of your loved ones. But you also need a place to live in. This place does not just hold your belongings and a bed for you to sleep on; this place houses the memories made with your children, your life partner and the friends who visit.

This place is your home and Langston Insurance Agency is here to provide home insurance coverage.

__
CLICK BELOW TO GET 24/7 QUOTES

Why Choose Langston?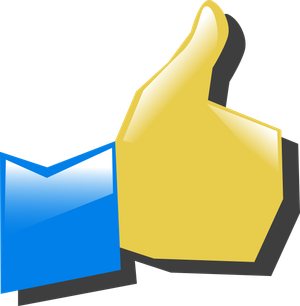 Contact us now to get a competitive insurance quote today.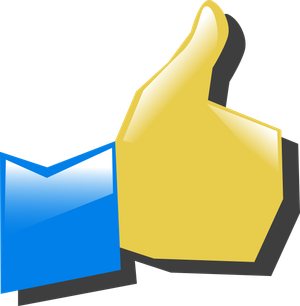 Friendly, Knowledgeable Agents
We take the time to explain the different insurance options.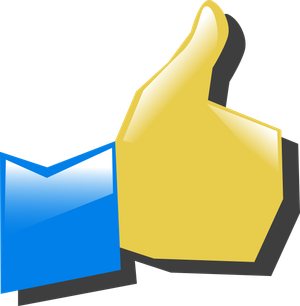 We are proud to serve our community for over 15 years.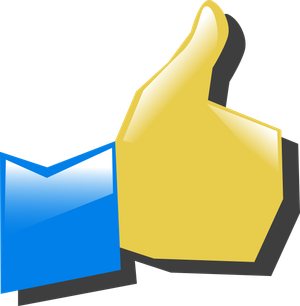 Independent Insurance Group
We are able to search through numerous insurance options to find you the best rates.
Let Us Help Choose the Right Coverage for You
Everybody's needs are different. Our experienced insurance agents will be happy to discuss
your individual needs and present the best options available.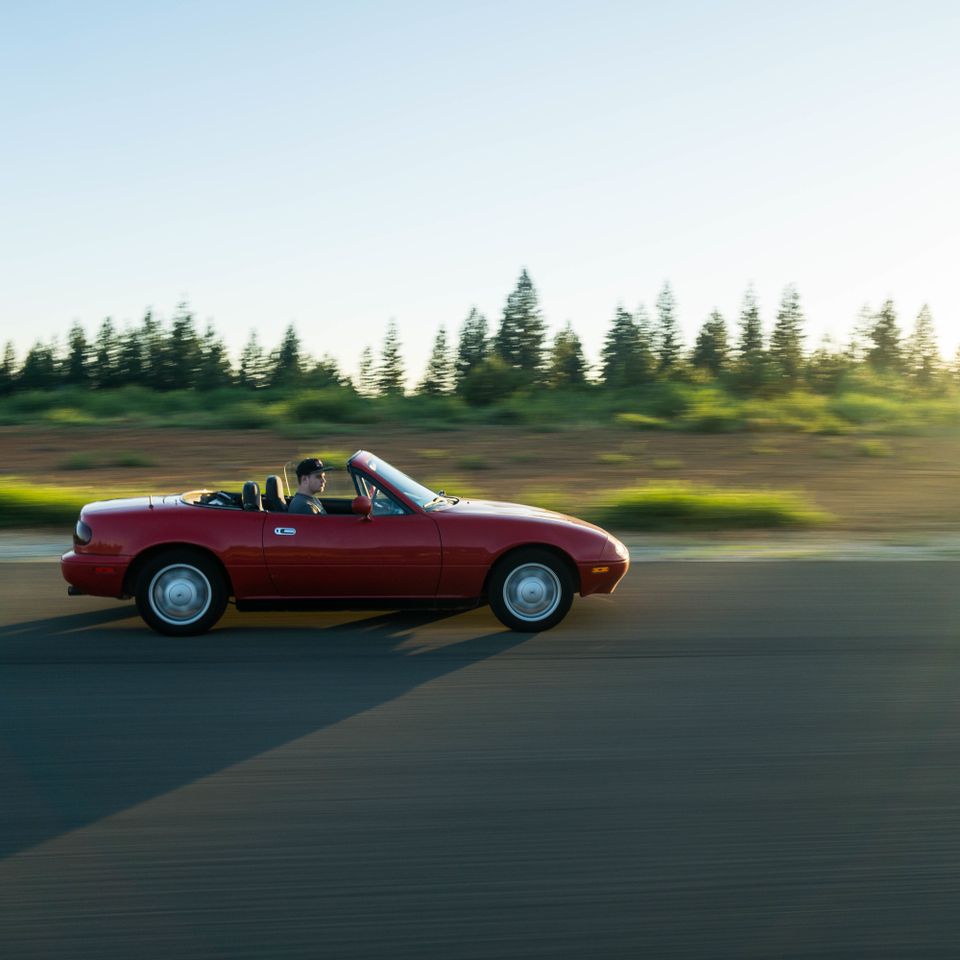 Vehicle
Insurance